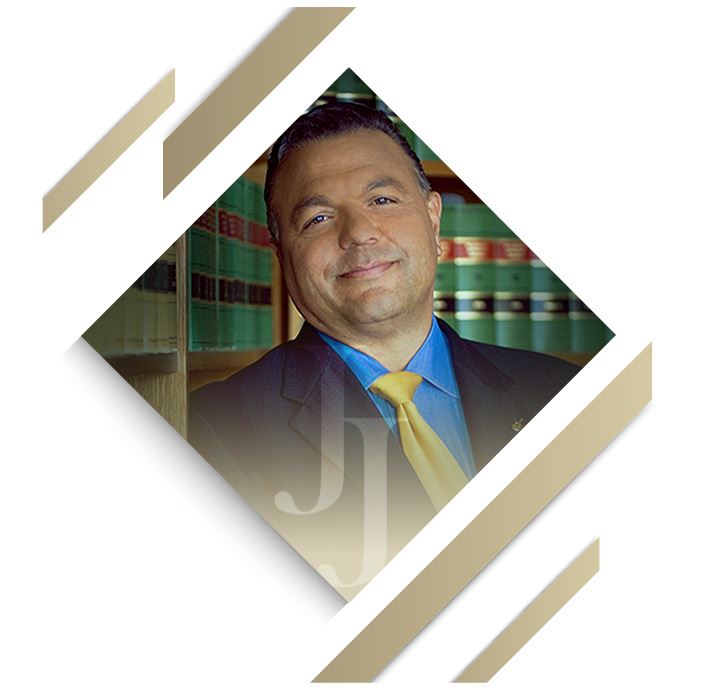 Jim Johanson
Attorney Lead Counsel
Jim Johanson provides a wide range of legal services and has a distinguished background. Jim grew up in the South Snohomish County area. He has been practicing law for nearly 35+ years and is a former Pierce and King County Deputy Prosecutor and assistant attorney for the City of Lynnwood who has taken hundreds of cases to trial. Jim was also a former member of the Washington State Legislature, where he served as vice chair of the House Judiciary Committee.
Prior to being an attorney, Jim sold real estate in the Puget Sound area for ten years. In the state of Washington, Jim has wide name recognition and knows
​​ many of the judges and bar members in the area. Accordingly, all of these factors will aid in the representation of clients. Jim's State and Federal practice includes extensive litigation experience with: Criminal Defense both Misdemeanor and Felony including DUI's, Personal Injury, Civil Litigation, Wrongful Death, Real Estate, Contracts, Business Law, Wills, Trusts and Estate planning and Probate. Jim has a wide knowledge of the law and the skills to adeptly handle a case as he has prosecuted, drafted, helped pass and defend the laws of our State. He is a member of the Washington State Association for Justice and the Washington Association of Criminal Defense Lawyers.
In addition to Jim's experience and expertise in the criminal defense field, he is also highly skilled in the practice of civil litigation. He has been involved in this field of law for over 35 years with his primary focus being on personal injury law.
Jim and his legal team have the knowledge and commitment to work hard on your behalf to ensure a smooth, consistent, professional experience for all of his clients.
Legal Team
Libby Freese
Probate Paralegal and Bookkeeper
Libby has over 20 years legal experience with her primary focus being on personal injury, and probate law and bookkeeping. Her vast experience and knowledge of insurance laws and procedures equips her with the ability help clients navigate their personal injury claims from intake through settlement. Her experience and knowledge of wills and probate laws suit her well to be able to address all issues related to Estate Planning and Probate. Her compassion for the clients and support she gives to the clients, is an integral part of her role throughout the process of handling cases. She takes a hands-on approach and strives for the best client experience she can give throughout the process. She has a genuine care for the clients and is passionate about maximizing the amount of client's recovery.
Nick Lange
Paralegal
Nick is a skilled and dedicated professional who provides integral support to the firm's attorneys. With a strong background in legal research, document management, and case organization, Nick assists in preparing legal documents, conducting research on relevant laws and regulations, and managing client communications. Their meticulous attention to detail and ability to work in a fast-paced environment contribute to the firm's effective case preparation and client service. While collaborating closely with attorneys, Nick ensures that all necessary documentation is accurate, organized, and readily accessible, facilitating smooth legal proceedings and optimal client representation.