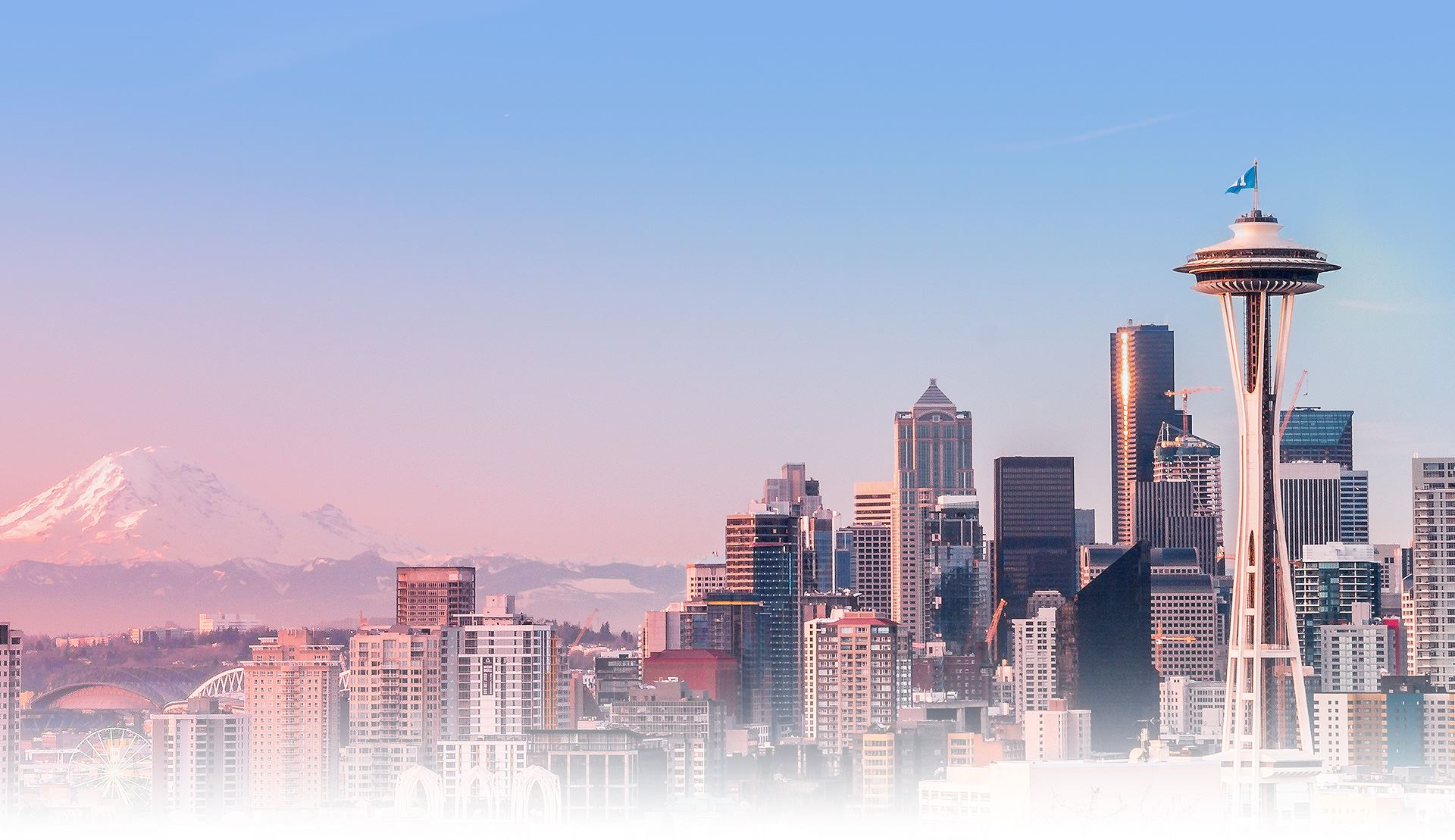 Civil Litigation, Criminal Defense, & Personal Injury Law Firm
Hire a Former Prosecutor in Civil & Criminal Law
Knowing the other side of the courtroom is a distinct advantage.

Learn how Attorney Johanson can put his unique experience to work for you! Why Choose Us?
See What Sets Us Apart
Serves the Puget Sound Area

35+ Years of Legal Experience

Confidential Case Consultations

Experience as a Former Prosecutor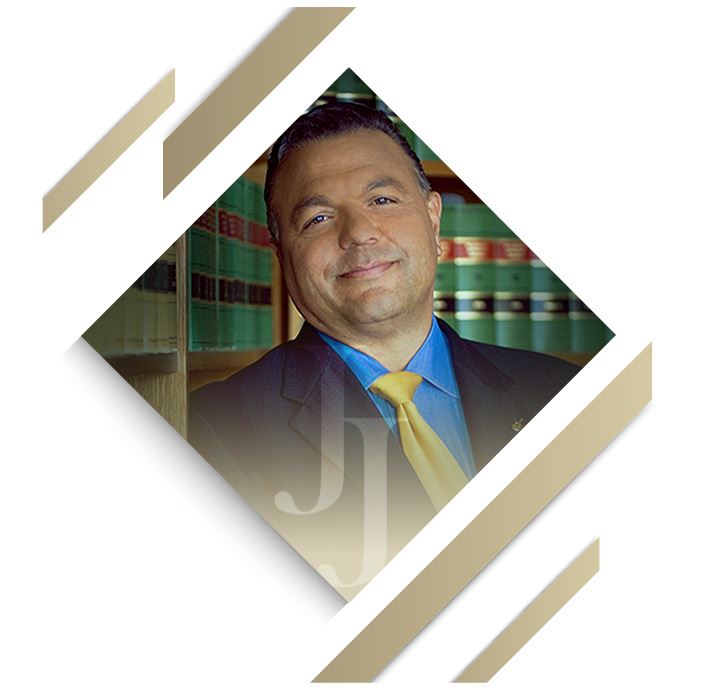 Edmonds Attorney
Serving the Greater Puget Sound Area
Being faced with any legal matter, whether it involves criminal charges or a civil dispute, can be a stressful and confusing experience fraught with uncertainty. At such a time, it is essential to retain an experienced attorney who can advise you on how the law applies to your unique situation, provide strategic options, and ensure that your rights are protected and your best interests pursued.
At Johanson Law Group, Inc., you can work with an Edmonds lawyer who brings 30+ years of practical experience to your criminal or civil matter. As your attorney, I have gained the respect of judges and the local legal community due to the three decades I have spent fighting for my clients in the criminal and civil courts. It is easy to feel hopeless when facing difficult legal situations but proven strategies exist for any case, no matter how challenging.
How Can We Assist You?
Click on the Practice Areas Below to Learn More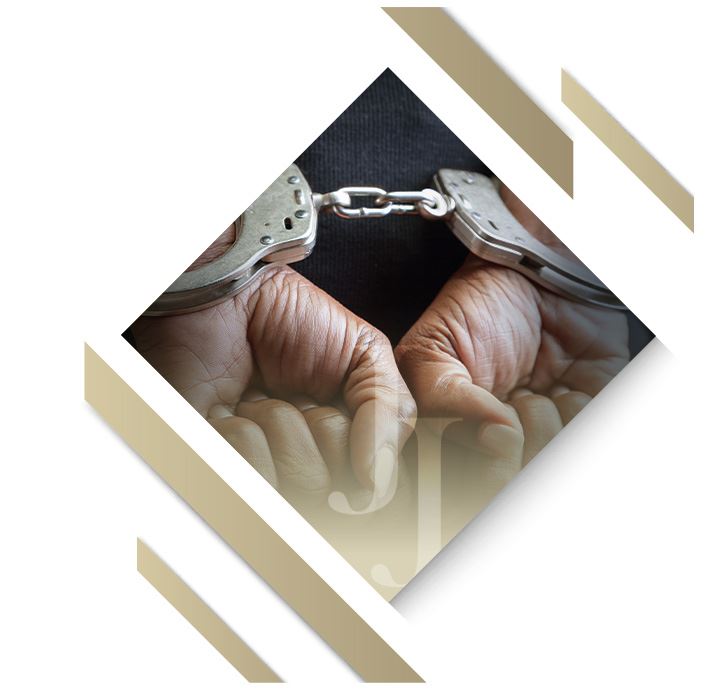 Criminal Defense
No matter what type of arrest or criminal charges you face, you can count on an aggressive and relentless approach from me as your Edmonds attorney in criminal defense. I will handle your state or federal case personally from start to finish, standing by your side throughout all court hearings and procedures. As a former prosecutor, I bring unique knowledge and experience of how the other side thinks and works. This can be a distinct advantage when handling cases ranging from the myriad complexities of DUI to accusations of domestic violence, drug charges, internet crimes, sex crimes, theft crimes, violent crimes, or white collar crimes.
I also provide legal help to those who wish to put the past behind them by vacating criminal convictions through expungement. Additionally, if you are a parent whose son or daughter has been accused of a juvenile crime, I can provide the guidance and advocacy you need when dealing with the Washington state juvenile justice system. Preserving and protecting your child's future is vitally important and I am deeply familiar with the workings of this system.
Any criminal case can be a highly stressful experience for you and your family but I will stand by you as your case progresses, working tirelessly to defend your future and get your life back to normal.

Our Testimonials
See What Our Clients Are Saying
He has a depth and breadth of experience few attorneys possess. Jim and his team work hard to provide top-tier quality legal services and strategies.

"I cannot thank you enough"

Jim & Shaun, I cannot thank you enough for all you did for me with my case; it meant a great deal to me.

Because of your hard work and expertise my daughter has been exonerated!

You have given Jake his life back and we can't thank you enough for fighting for our son.
Civil Litigation
Civil litigation cases involve disputes between various parties that fall under the jurisdiction of the civil courts. These cases can involve individuals as well as businesses with conflicts over contracts, real estate holdings and relationships, probate and estate matters, partnerships, and other business and commercial issues. As a civil attorney, I also provide legal representation at administrative law hearings such as those for liquor licenses, professional licenses, driver license suspensions, and university conduct. In any of these matters, I can help you choose the best course of action.
You have certain rights under U.S. law that should be protected. I can fight for your best outcome through thorough case preparation to put you in the best possible legal position at the negotiation table, through mediation, or in court. No matter how complicated or challenging your case may seem, sound legal strategies can be used on your behalf. I am driven to succeed for all clients and put your best interests as my top priority no matter what the situation may be.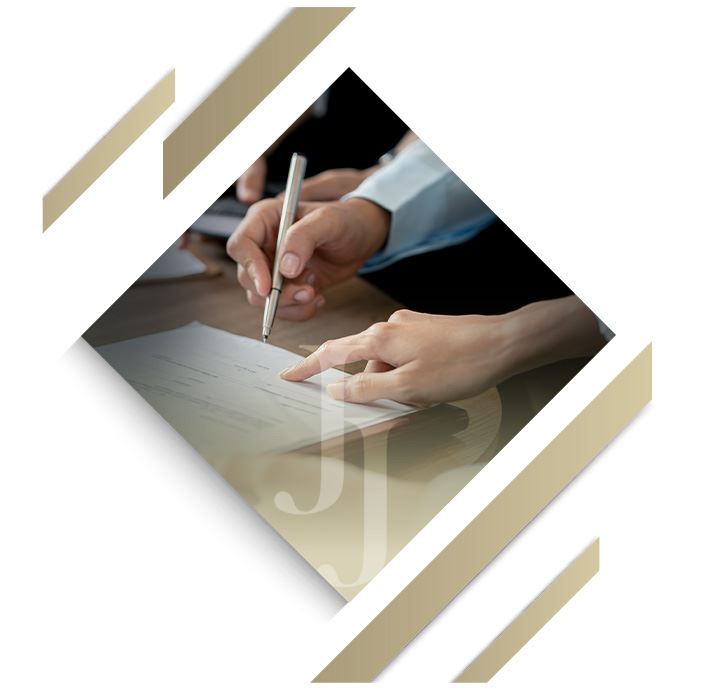 Wrongful Death Claim $400,000

Car Accident $150,000

Sexual Harassment $150,000

Insurance Claim $121,300

Denial of Insurance Claim $80,000
Personal Injury
Personal injury cases are also cases determined in civil courts when a negotiated settlement cannot be reached between the two parties. At Johanson Law Group, Inc. I provide experienced legal help in seeking maximum compensation for the injuries you have suffered due to the negligence or wrongdoing of others. These types of injuries can occur in many ways, the most common of which are car accidents. In most cases, you will be dealing with the insurer of the at-fault party. It is vital to understand that these companies employ vast numbers of representatives and legal staff whose main aim is to reduce liability and payments to you.
Personal injury cases thus call for the services of an aggressive representative who knows how to deal with the tactics that may be used against you to deny or reduce your claim. I will thoroughly investigate your case to determine all parties that contributed to your injuries and aggressively pursue the compensation you need and deserve. Most claims are settled out of court. Should a fair and just settlement be unattainable, I will take your case to court fighting for the best possible outcome on your behalf.