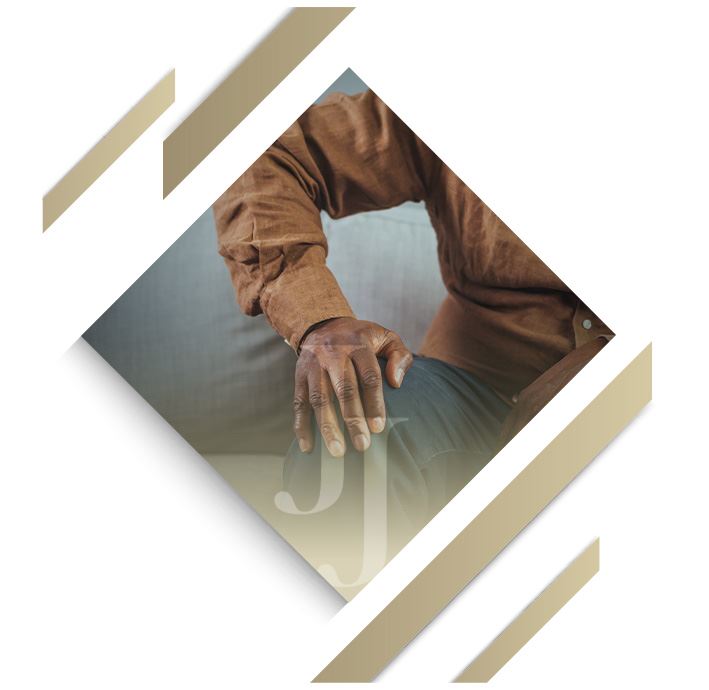 Edmonds Personal Injury Attorney
Helping the Injured Throughout Washington
An injury can affect your ability to live your life normally, work properly, provide for yourself, and it can even take an emotional toll on your loved ones. It can also have both physical and mental consequences, causing pain and suffering. If you sustained an injury because of another person or entity's negligence, you may be able to seek damages for your distress.
My firm can help advocate aggressively on behalf of your interests and needs. I will fight to get the compensation that you truly deserve.
How Can We Assist You?
Click on the Practice Areas Below to Learn More
Washington's Statute of Limitation
It is important that you do not wait too long to pursue a personal injury claim, as the statute of limitation in Washington is only 3 years from the date of the injury. The same is true for medical malpractice, product liability, and wrongful death claims.
When another party is at fault for a significant injury, they may be hesitant about admitting their wrongdoing. Additionally, your insurance company may be hesitant to pay compensation. A diligent litigator, like myself, can represent your claims with confidence and maximize your chances of seeing a satisfactory resolution. I understand the complexities associated with civil law and I can fight to protect your right to receive the help you need.
35+ Years of Experience Put to Your Advantage
As an accomplished Edmonds injury lawyer, I can represent clients with a variety of personal injury claims, with an emphasis on those injured in car accidents. I have diverse legal experience in both civil and criminal law and have helped countless clients throughout Washington.
I have am proud to boast that:
I served as Deputy Prosecutor for Pierce & King County
I worked as an assistant attorney in the city of Lynwood
I served as a lawyer in hundreds of trial cases
I spent two years serving the Washington State Legislature
Your personal injury claim demands competent experience and my firm has a track record of successfully recovering hundreds of thousands of dollars for my clients. With my assistance, you may be able to obtain the compensation that you deserve!
Request a Free Consultation
My firm is proud to offer a free consultation for your personal injury case. Get started with an Edmonds personal injury lawyer today and see what working with an attorney can do for the outcome of your case. You do not have to go through this time alone – call my Edmonds office today at (425) 341-4347!
To learn what my staff and I can do for your claim, please fill out my firm's free case evaluation form.

Our Testimonials
See What Our Clients Are Saying
He has a depth and breadth of experience few attorneys possess. Jim and his team work hard to provide top-tier quality legal services and strategies.

"I cannot thank you enough"

Jim & Shaun, I cannot thank you enough for all you did for me with my case; it meant a great deal to me.

Because of your hard work and expertise my daughter has been exonerated!

You have given Jake his life back and we can't thank you enough for fighting for our son.