Steps to Take Following an Arrest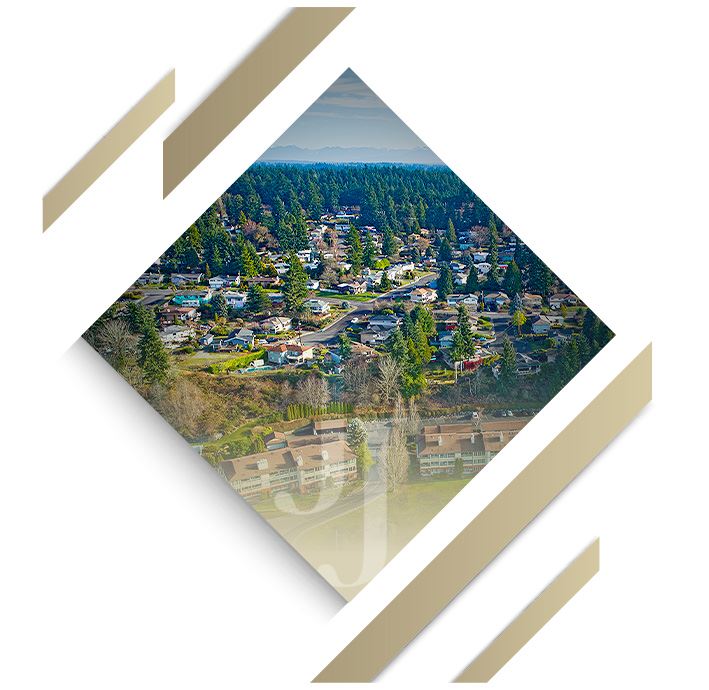 Steps to Take Following an Arrest
Being arrested for a crime can be a highly stressful and confusing experience, especially if this is your first involvement with the criminal justice system. You can find the knowledgeable guidance and experienced legal counsel you need by coming to Johanson Law Group, Inc. for help.
Hiring an Edmonds criminal defense lawyer as early as possible after your arrest may be the most effective action you can take towards resolving the charges and preventing a conviction. Don't make the mistake of thinking that you can improve the situation by speaking with investigators and explaining your side of the story-the police already believe you are guilty, and anything you say will only be used to add to the evidence against you. You can begin the process of fighting the case immediately by filling out my free case evaluation form so that I can start developing a strategy for your defense today.
At all times following you arrest you should exercise your right to remain silent, refusing to submit to questioning without having your attorney present to represent you. This could make the difference between avoiding a conviction and being sent to jail or prison. For example, if you are charged with a violent crime such as assault and tell the police that you only hit the other person in self-defense, you have confirmed that you were present at the scene of the crime, whereas an attorney might have been able to raise questions about whether you were even there. The burden of proof is on the prosecutor to demonstrate beyond reasonable doubt that you are guilty.
You may be considering accepting a plea bargain in hopes of avoiding jail or prison, but this should be the last thing you do. There are proven criminal defense strategies for fighting any case even when there appears to be positive evidence to support a conviction. As an example, if you were arrested for DUI or a drug crime, it may be possible to have the case dismissed by demonstrating that your rights were violated by a search that was conducted without probable cause or a warrant.
Don't Plead Guilty - Let a Criminal Attorney Fight for You
With twenty-four years of experience and a background as a former prosecutor, I know how to effectively fight the charges you face and will work diligently to help you safeguard your rights. Bring the case to me today so that I can inform you of your legal options and help you take decisive action to defend your future.
Contact an Edmonds criminal defense attorney from my firm immediately after your arrest for experienced legal guidance and dedicated representation on the charges you face.